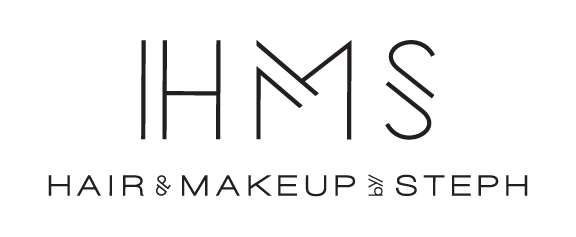 The Bridal Hair School
Welcome to my online bridal hair education website! I'm Stephanie, but many of you know me as "Hair and Makeup by Steph".   Starting in January 2024 my online school is being totally revamped! Click the button below to find out what's changing, and to subscribe at the current rate. Thanks for being here!
Get Started!
What are the benefits?
Build confidence in up-styling and bridal hair, whether you are just beginning or are a seasoned stylist


Create beautiful work you can display in your portfolio and use to increase your presence and visibility online


Connect with like-minded people in the community space to swap stories and share ideas


Gain the knowledge needed to run a successful bridal hair business working high-end weddings


Receive direct help and advice from Steph, an established bridal stylist of over 16 years


Increase your income while working less hours behind the chair


Improve your skill level so you can more easily bring your ideas to life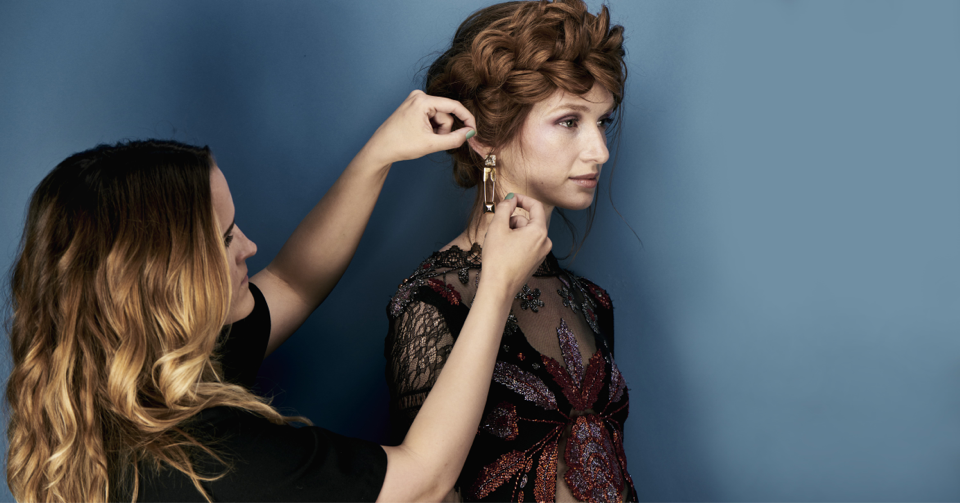 What's included?
60+ Online Video Courses

New hairstyling courses uploaded regularly

Live monthly Q&A with Steph for members only

Community Forum

Exclusive coupon codes, giveaways, and discounts for in-person in events

Free access to past and upcoming Zoom classes

Monthly fee of $13 (if you sign up before January 2024) with a 3 month minimum. After that, cancel/rejoin anytime
About the instructor
Stephanie Brinkerhoff works as a professional event hair stylist, as well as a bridal hair educator. She began her career in 2007. After only 5 years, Stephanie's talent and skill started to receive recognition worldwide, appearing on the cover of magazines and quickly gaining presence on social media.
What began as a very successful (and jam packed) career working mutliple weddings a week, has now turned into a career of high-end destination weddings and educating other stylists.  Some of her clients have included Naomi Watts, Eva Longoria, Ty Burrell and Renee Rapp.

Steph loves sharing her techniques with other stylists, which is why she created her online Bridal Hair School. She hopes to help people not only improve their confidence and skills, but also reach all of their hair career goals and dreams.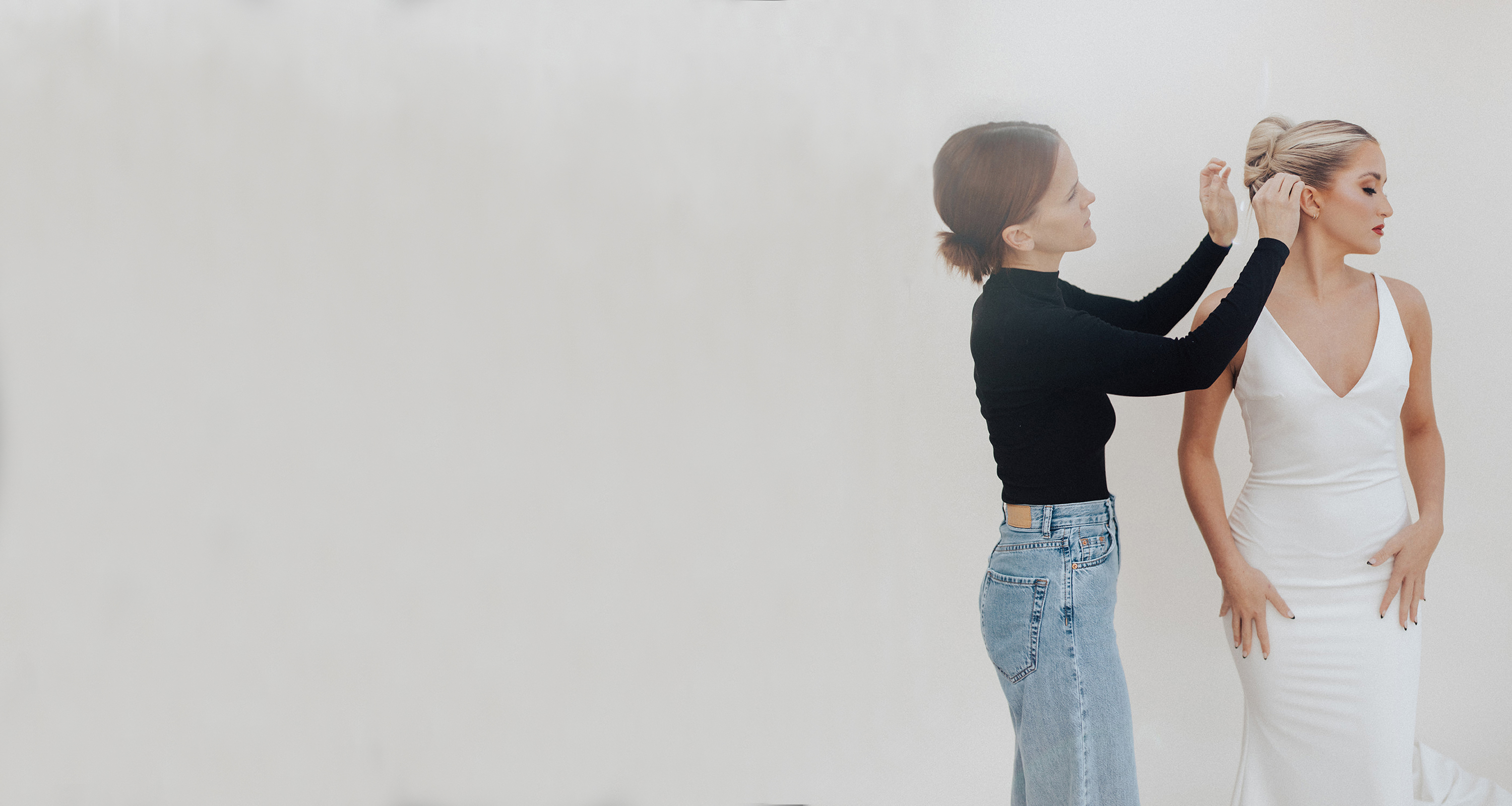 "Stephanie Brinkeroff was the first stylist I found on Pinterest several years ago who was showing how to create upstyles that I so badly wanted to learn.  Finding her online education in 2018 was my chance to get a front row seat to really learn her techniques. I LOVED it! Her tutorials ignited my passion to get my hands on all the romantic bridal hair clients I could find & to keep pushing myself. She covers everything from the basics to the most in-demand, on-trend styles, & she's always adding new tutorials!"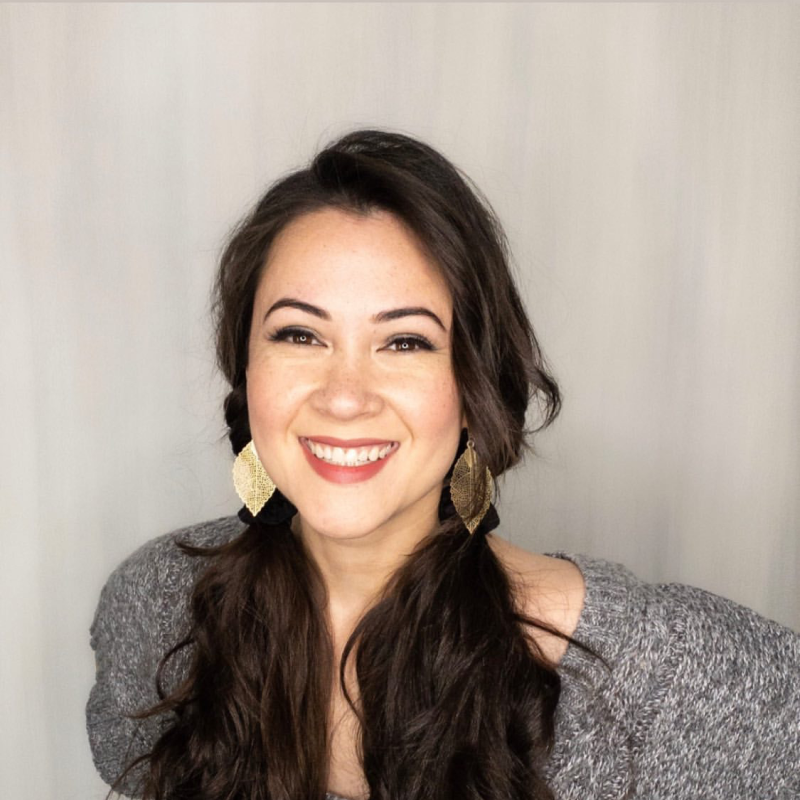 Hair and make up by Steph's online courses have taught me step-by-step ways to create wedding looks from Pinterest at ease! The price point is unreal for how many golden nuggets are included.  She goes through foundational principles that can be used in any type of style. I love that I can use her techniques and add my own creativity!  Steph is also extremely knowledgeable on products and how to use them! I have learned a lot about longevity of hairstyles through Steph and feel confident in the hair looking good all day. She is extremely talented and humble. I'm grateful for her sharing her talents with me!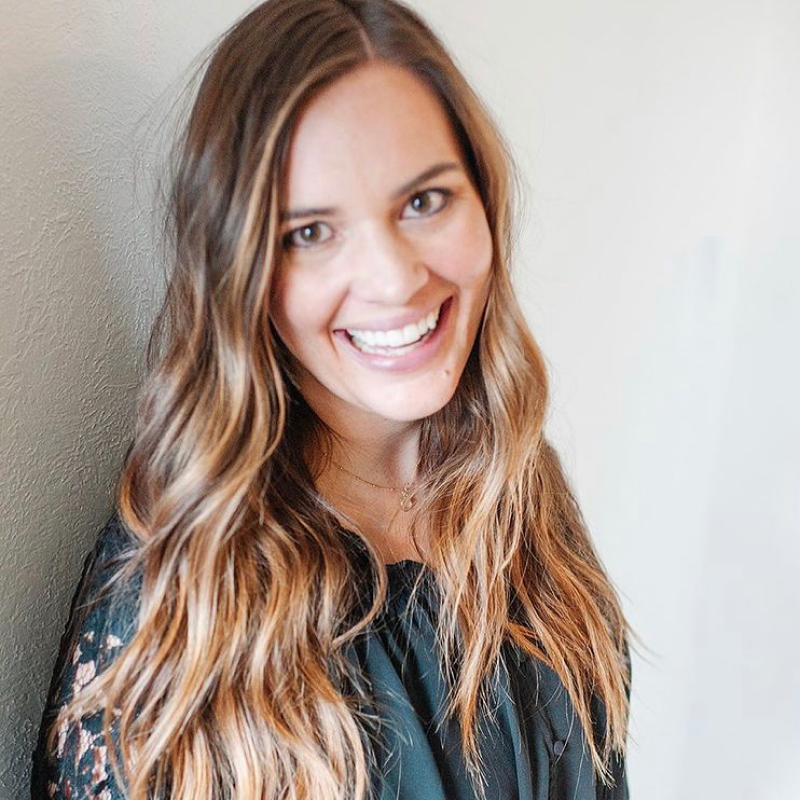 I`ve learned so much about the structure of an updo and the beauty of detailing a style! It helps how clear everything is explained - so everybody can understand. I would recommend it to every hair and make up artist who wants to improve their work! Thank you Stephanie!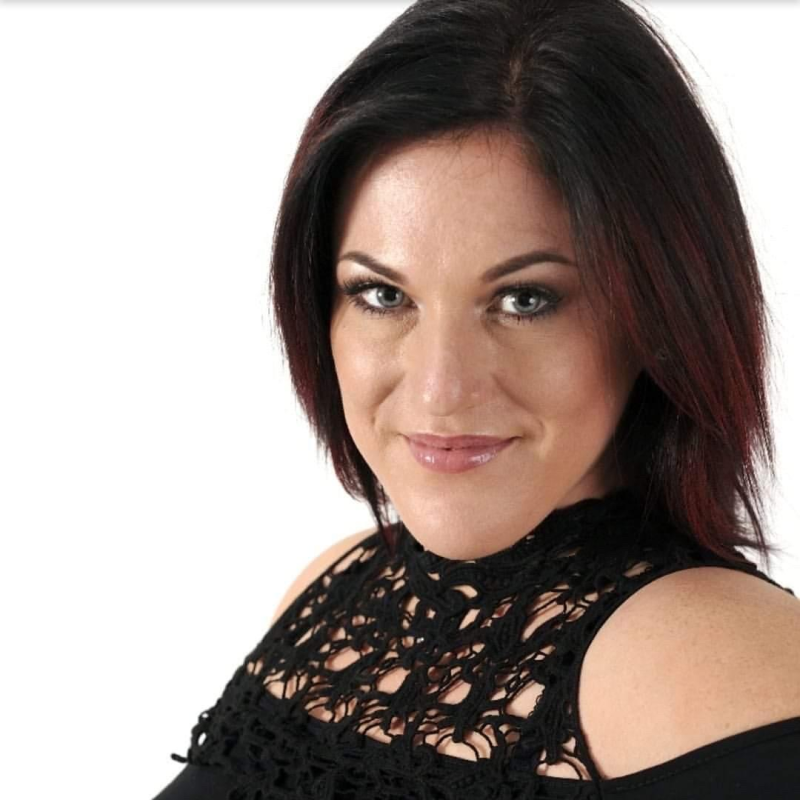 I have subscribed to Stephanies' online courses since day one, and they have given my updos ( and me!) that little extra boost I had been needing. I've been able to really learn how to polish and perfect my updos better than I have in the past. The way these courses are presented make it really easy to learn at your own pace, rewind, fast forward and reference back to whenever you need. I love them and they will forever be a staple for me and my bridal business!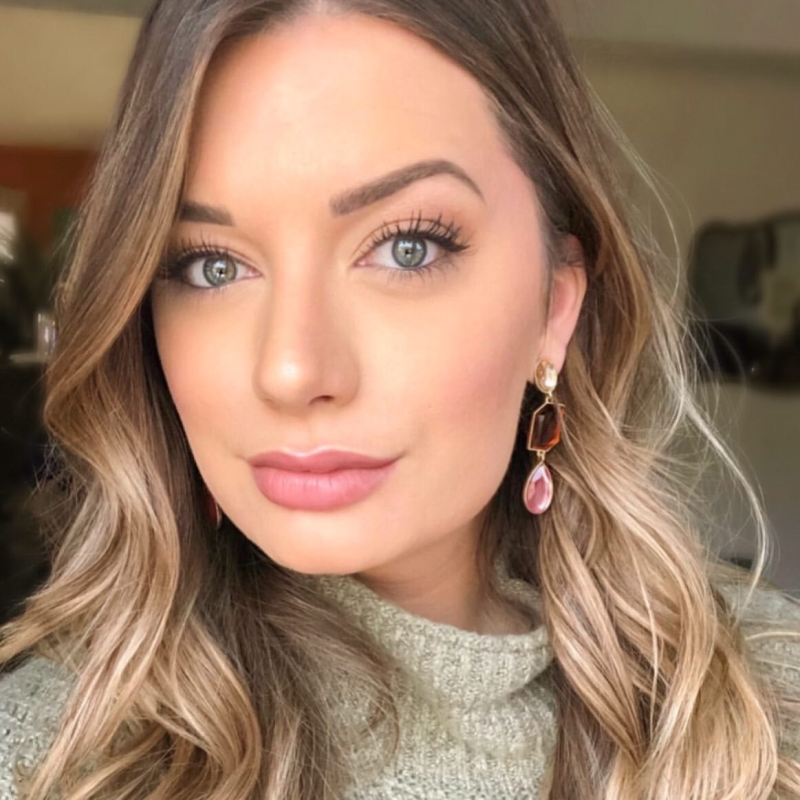 Courtney Fitz
Bridal by Courtney - Pennsylvania
I am a self taught Bridal Hair and Makeup artist, and I turned my business successful within 2 years. None of this would have been possible without online education, and I attribute the majority of my learning to Stephanie's online education videos.  Online education is everywhere but what makes Stephanie's videos stand out the most is that she uses real models with all hair types and of all ethnicities.  Stephanie makes it a point to use many different textures of hair and goes into detail showing how to make a plan of attack for each client. She proves you can turn any hair into something so beautiful, and that to me wins my utmost respect.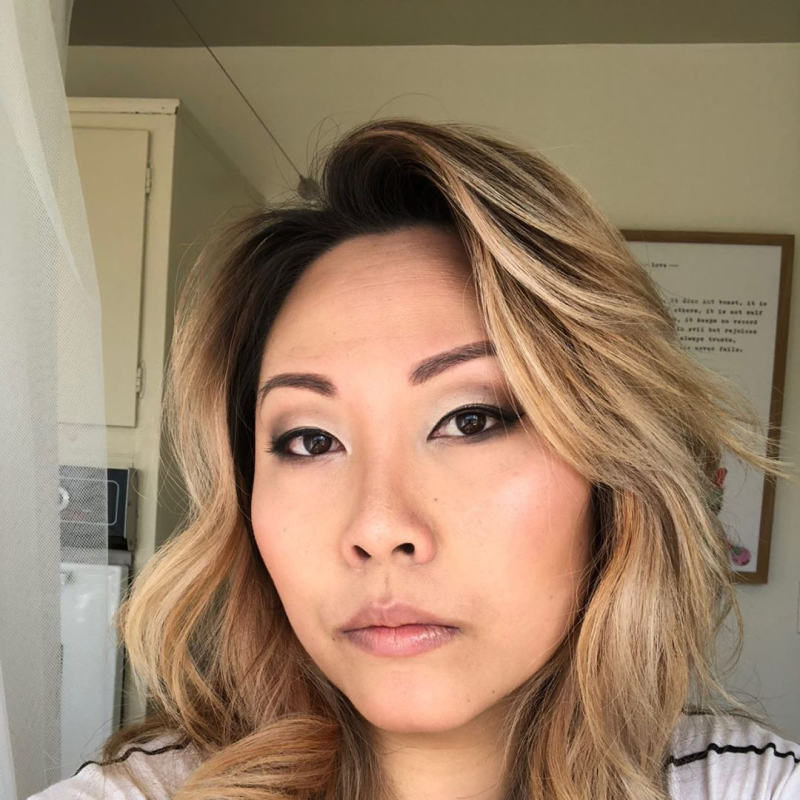 Christy Yoo
- Los Angeles
Even before officially starting my business doing wedding hair, I followed Steph's work, her styles have always been something I admired and wanted to strive to be able to create myself! I have loved every tutorial, there are so many incredible tips from simple ways to secure styles, creating texture and the perfect prep. I've definitely gained so much confidence and will be forever recommending Steph's courses to everyone who wants easy, accessible, useful and amazing courses!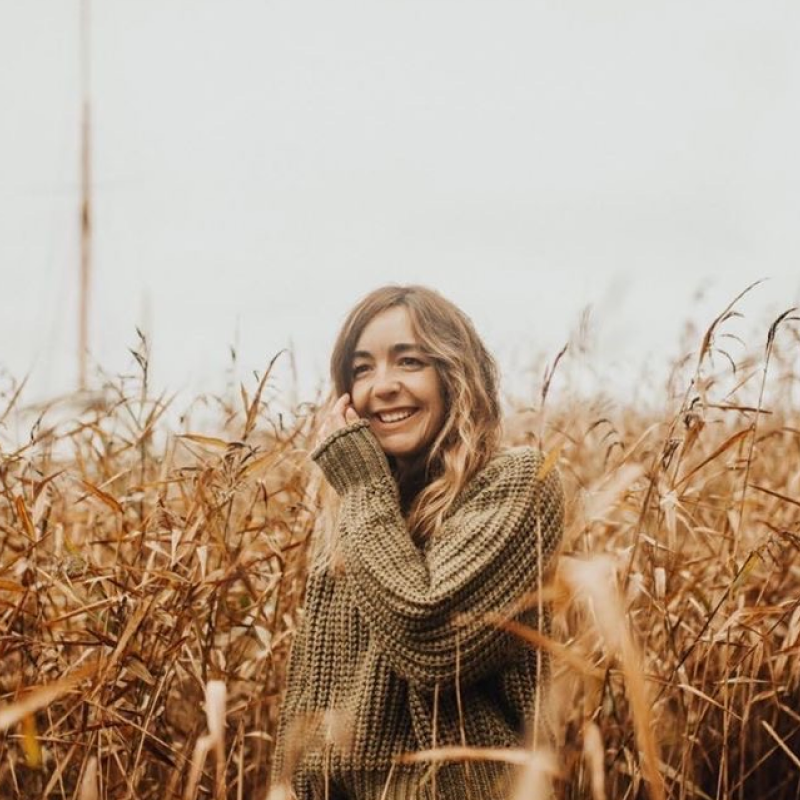 Frequently Asked Questions
Is there a contract?


There is a 3 month minimum upon signing up. After that, you can cancel and/or rejoin anytime you'd like.
Can I make requests for tutorials in the Course Catalog?


Yes! As a member, you will have access to my Circle community, where you can make requests for styles or techniques you'd like to see covered in the membership.
What is the difference between the Course Catalog and the Circle Community?


The two go hand in hand and both make up the entirety of my Online Hair School. The Course Catalog is where you can access all of the individual Online Course tutorials, as well as Zoom class recordings. The Circle Community is a Forum Community space where you can interact with other stylists, attend live Q&A sessions, find out about upcoming events, giveaways, and coupon codes, and so much more!
Where can I find information about hiring you for a wedding or booking an in-person class?


Head over to my website www.hairandmakeupbysteph.com.