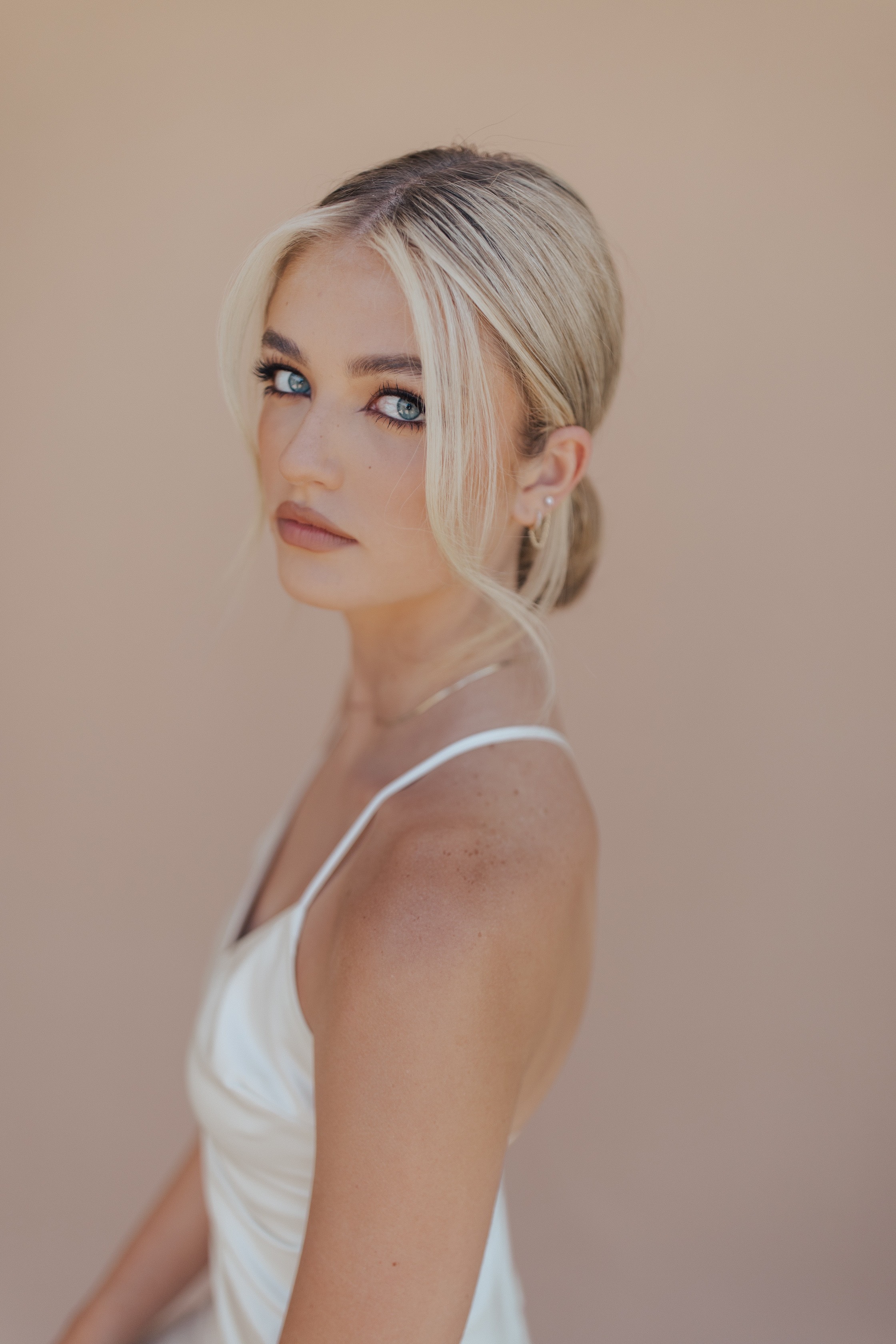 What's Included as a Member
-Access to entire Course Catalog-

Coming January 2024

-Live monthly Q&A-
-One new Online Course/month
-Free access to all Zoom classes-
-Access to Online Community Space-
*Community forum
*Resources and Recommendations
*Request a style
*Ask questions
*Giveaways and coupon codes
*Discounts on in-person classes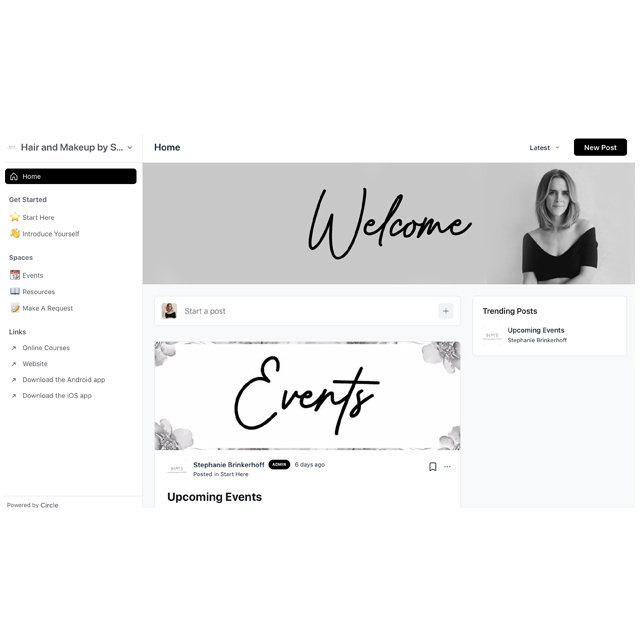 Be a part of the community forum with bridal hairdressers worldwide. Ask questions, connect with others, request a style, access resources, plus live Q&As and discount codes for members only.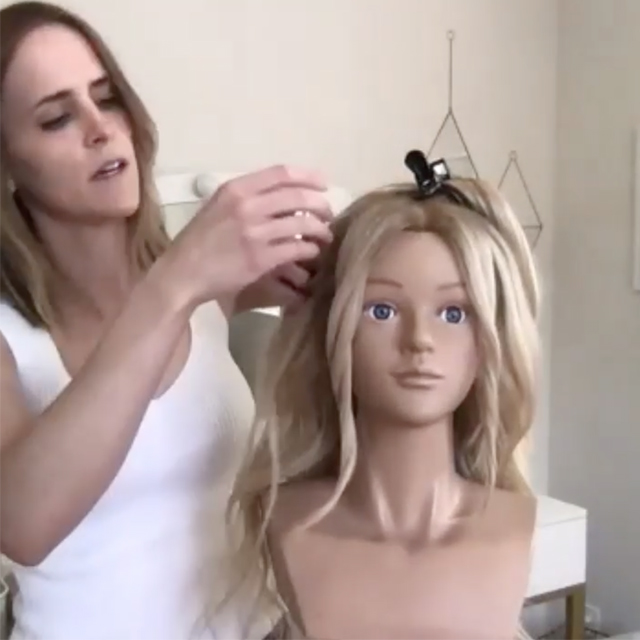 Free access to past and upcoming Zoom classes for members only.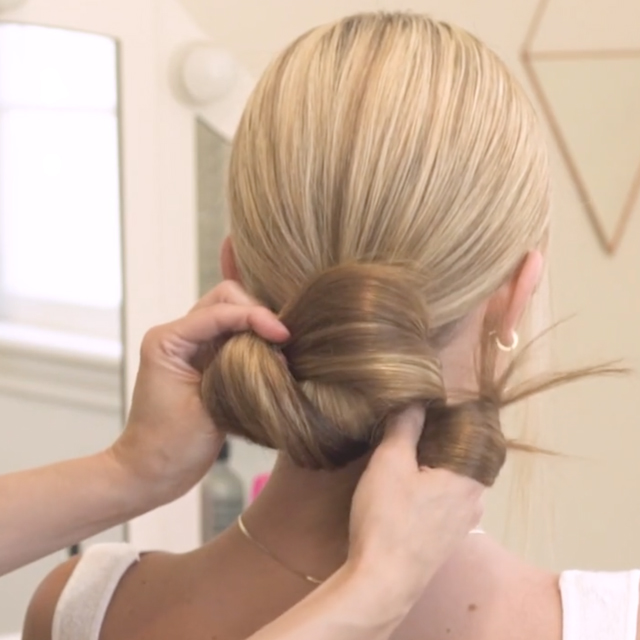 Online Bridal Hair Courses
Access to entire course catalog of bridal hair tutorials and education, with one new Online Course published each month for members only.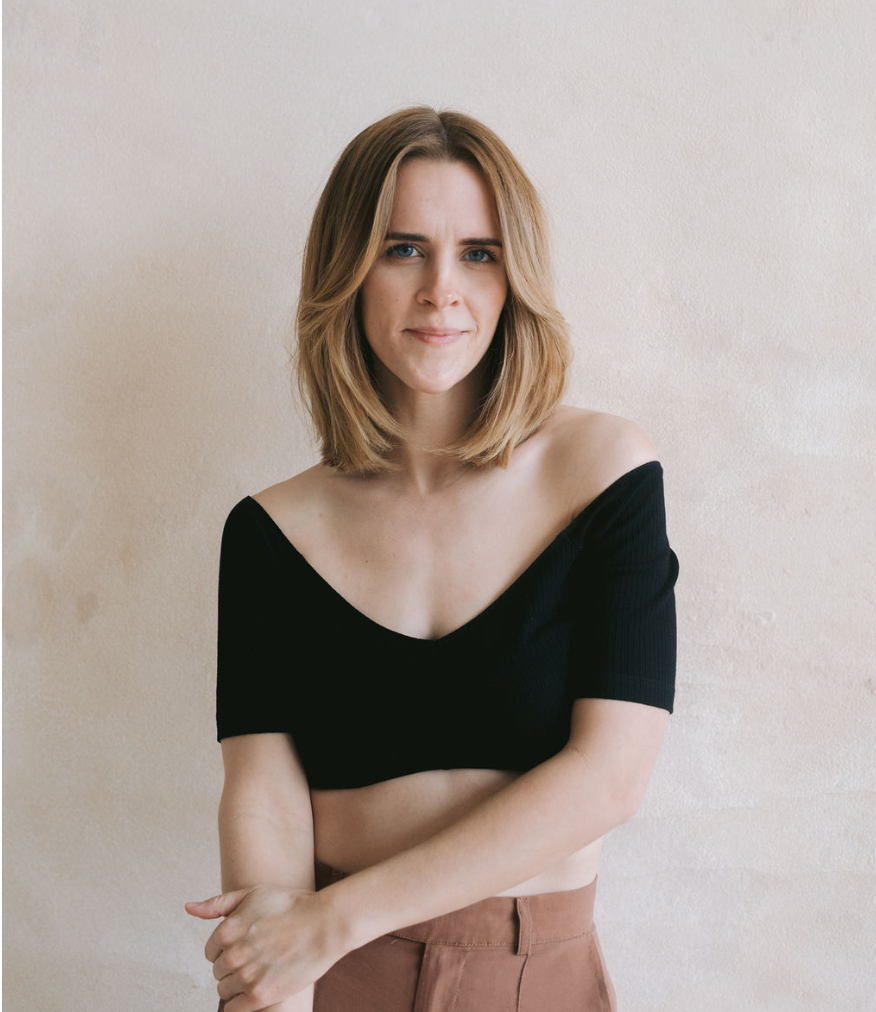 Hi, I'm Steph.
I've been a professional bridal hairstylist for over 15 years. I started this Online Bridal Hair School and Community as a one stop shop for all things bridal hair education. I hope to pass on what I've learned and teach you everything I know after working with thousands of brides. Please let me know if you have any questions!
Check your inbox to confirm your subscription